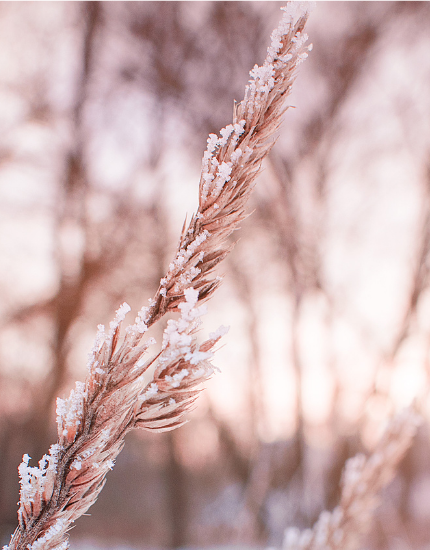 With the arrival of Winter, the comforting energy of Autumn dissipates little by little to give way to calm, silence and moments conducive to rejuvenation. It's time to re-discover our vital strength and reconnect with our deepest roots.
Discover
The products of the moment

For over 20 years,
Altearah has been your solution from nature to make you feel good.
At the heart of our concept are 14 colour-coded synergies of essential oils: each one a promise of emotional well-being.
Altearah is committed
Our Values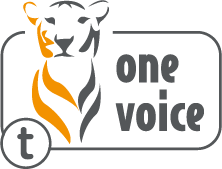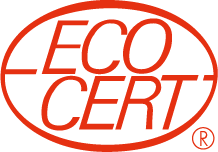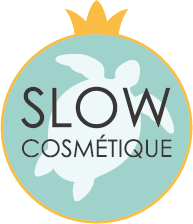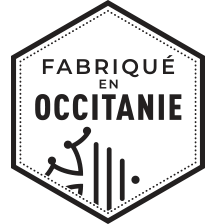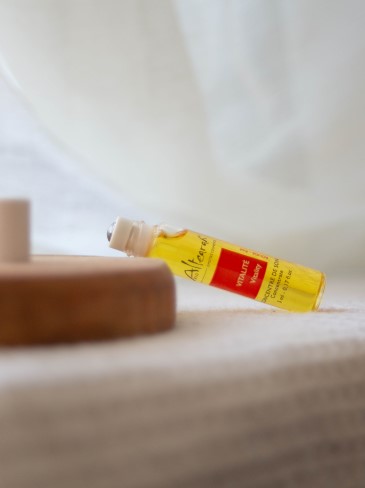 Natural, healthy, and authentic cosmetics. Each Altearah product is handmade in our own laboratory in the South of France. We believe in the importance of transparency and a way of life that is respectful of people and ecosystems.
+20 yearsof experience
-2 tons of CO2 this year
+500trees planted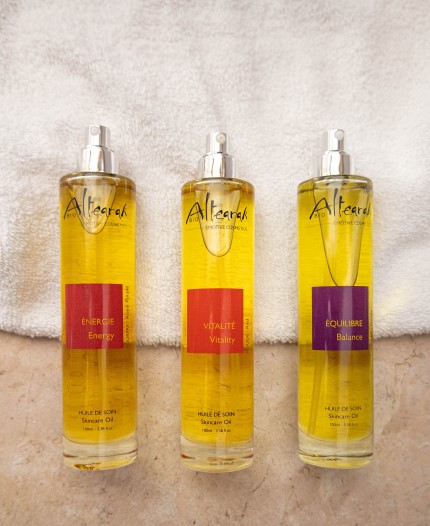 At Altearah, we never make the choice between 'efficiency' and respect for the environment: we create cosmetics that take care of your skin while protecting the planet – where beauty, well-being and naturalness become one. Conscious of current challenges that affect society and the environment, Altearah is taking concrete action.
Shipped with care from Bellegarde
Personalized advice from our team
Organic cosmetics Made in France
Loyalty program with exclusive benefits