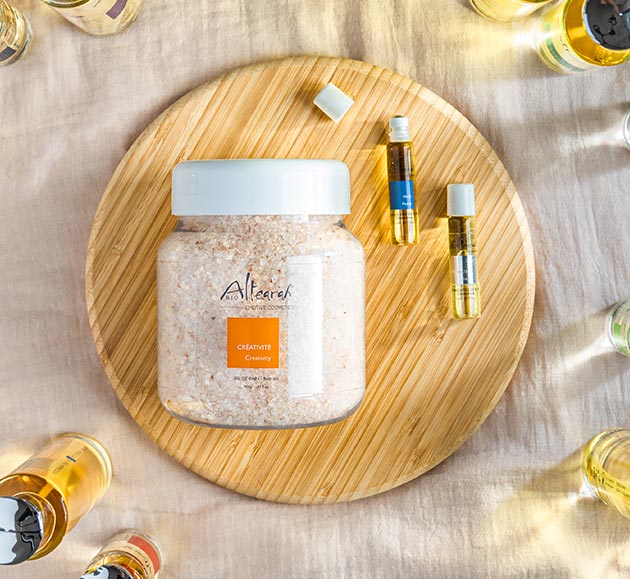 Certified products & made in france
At Altearah, we believe it is our duty to protect and preserve nature so that it remains a source of inspiration for all of us. This is why we are committed to producing and creating products that are innovative, effective and that above all, respect the planet.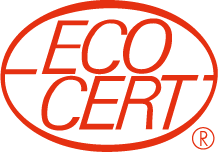 Altearah products are certified organic by Cosmos according to the Ecocert standard. A global benchmark in organic and ecological labeling, Ecocert certifies compliance with the most demanding specifications in organic cosmetics: production processes that respect the environment and health, respect for biodiversity, absence of petrochemical ingredients and GMOs, recyclable packaging... and more. This certification also guarantees that our products contain at least 95% organic plant ingredients and that at least 20% organic ingredients are present in our formulas (10% for rinsable products).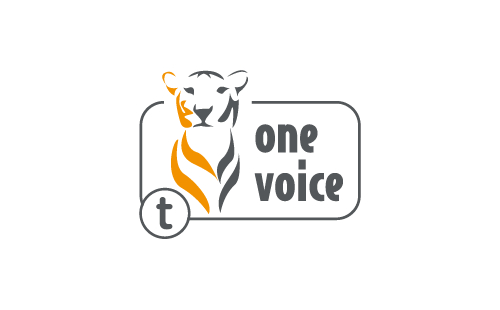 One Voice fights animal experimentation for ethical products devoid of animal suffering.
This label guarantees that our products and their ingredients have not been tested on animals and are not marketed in countries that require these tests.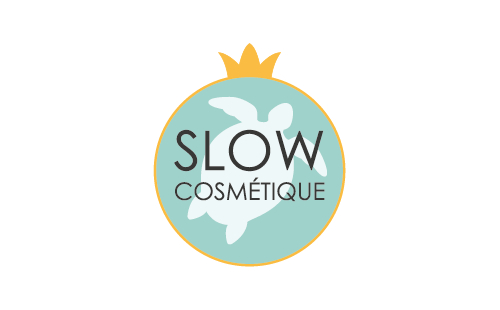 As a laureate of the Slow Cosmétique mention, Altearah is committed to greener, healthier, smarter and more reasonably produced and transparent cosmetics.
This label guarantees that our formulas are ecologically made, our advertising slogans do not mislead the consumer and our internal policies are responsible.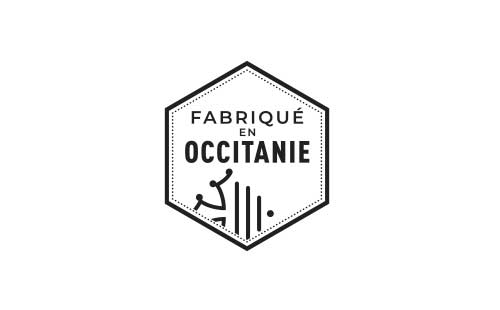 Sud de France is the mark of recognition for products from the Occitanie region.
This label guarantees that our products come from the territory and regional know-how of the South of France, made in Occitanie and that our company embodies the values of French regional heritage.
Since our origins more than 20 years ago, Altearah has remained authentic and committed to this mission. Because the importance of a lifestyle that is respectful of people and the environment is no longer a debate, and because physical and mental well-being is more topical than ever, our concept takes on a deeper meaning in today's world.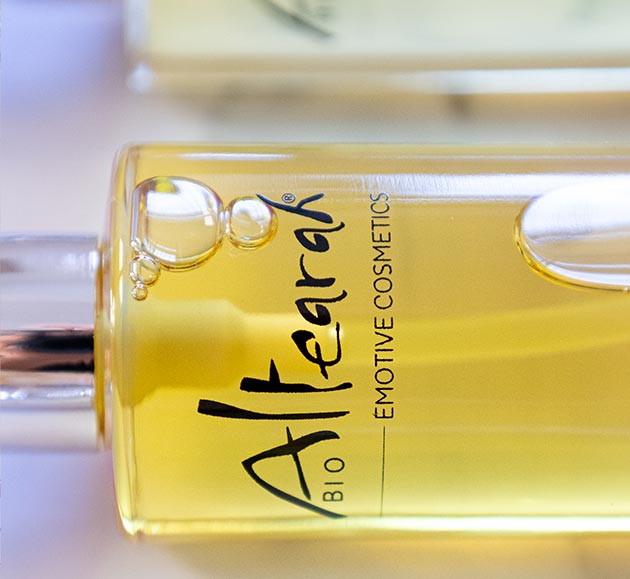 From the research phase through production to the delivery of your products, each step of the creation process is considered from a responsible approach. In addition to the initiatives that we develop for social impact, we select trusted suppliers that we audit according to internal specifications to ensure the origin and traceability of raw materials, we reduce our consumption of energy by improving our work processes, we promote the development of products with proven value for our customers, and we work daily for ever more sustainable and responsible practices.
Being certified organic is a deep commitment for Altearah. This attests that our formulations, the sourcing of our raw materials, our manufacturing methods, our processes and more, will always comply with strict regulations to guarantee you high quality products that are trustworthy for both you and for the environment. We are also proud to go far beyond and surpass the minimum requirements required by Ecocert and Cosmos.
Our engagements for the future
Conscious of current and future challenges that affect society and the environment, we have decided to align our activities with Goal 3: "Good Health and Well-being" and Goal 12: "Responsible Consumption & Production" from the United Nations Sustainable Development Goals in order to contribute to the betterment of our world.
In practice, this translates into concrete actions and initiatives:
We promote responsible packaging and waste management processes.
We reduce and offset the carbon footprint linked to our company.
We integrate sustainability into our R&D initiatives and product manufacturing.
We conserve the use of consumable resources: electricity, water and gas.
We champion well-being and its role for social impact.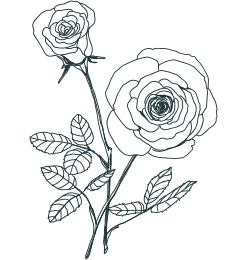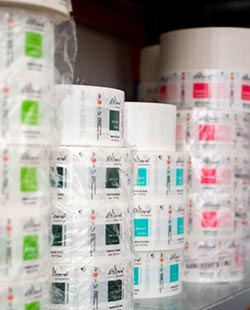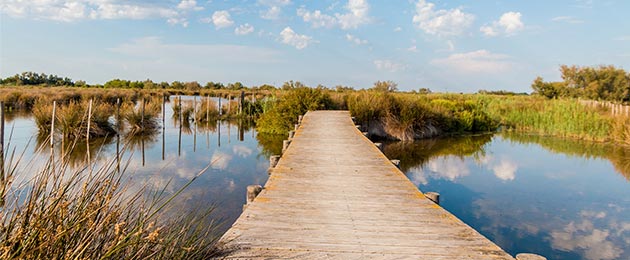 Our Initiatives
At Altearah, each of our initiatives is carried out through a lens for partnership, support, and contribution.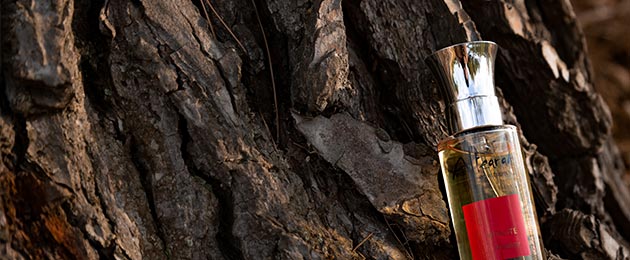 Our ingredients
Our laboratory creates unique formulas by combining natural and organic ingredients with proven benefits.