A company with a positive impact
At Altearah, each one of our initiatives is carried out through a lens for partnership, support, and contribution.
Because we know the importance of physical and mental well-being in daily life, and because the mission of spreading wellness and positivity is our primary objective, we strive to put our expertise at the service of our communities, whether at the regional, national or international level. At the core of every Altearah initiative is the desire to echo our values and ethics and make a positive impact for people and the environment.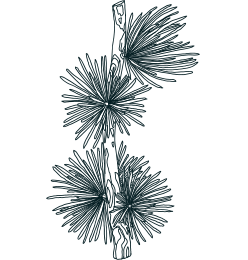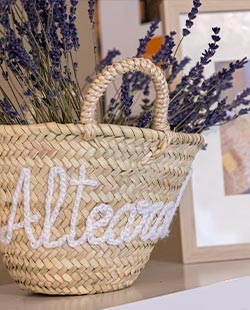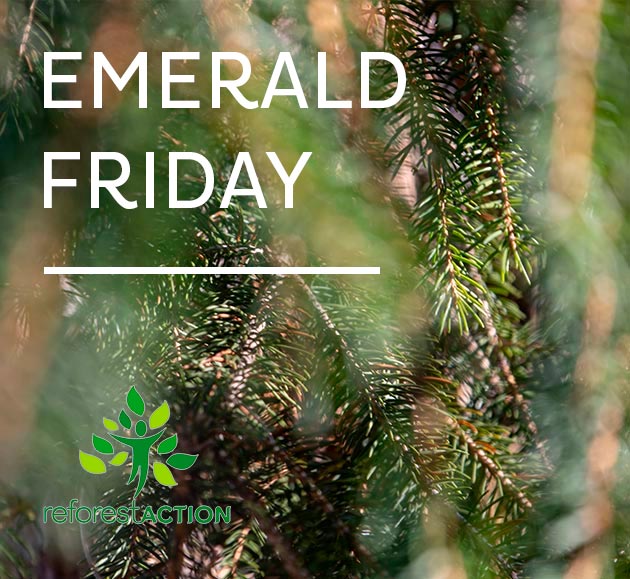 Our initiative for reforestation
Around the world, 2400 trees are cut down every minute, despite the fact that they are essential to life! The year 2020 marked the beginning of "Emerald Friday": our commitment towards reforestation. An event that embodies the opposite meaning to the famous "Black Friday" which invites overconsumption and strong promotions. At Altearah, we celebrate Emerald Friday by bringing attention to our campaign for reforestation through Emerald products, highlighting our actions for the environment and ensuring no fast sales or consumer traps.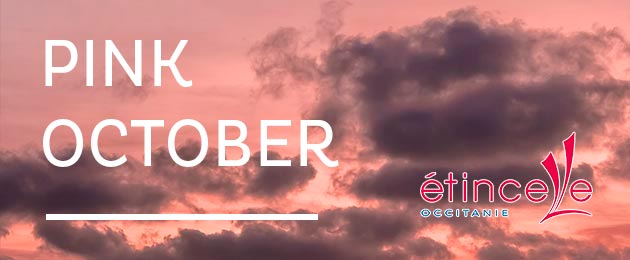 Since 2019, Altearah has been mobilizing to support the campaign against breast cancer. Through a long-standing and trusted partnership, we support a regional association called Étincelle Occitanie, which offers those people who are fighting breast cancer, as well as their families, a safe space and "house of life" where advice, activities, workshops and supportive care are free and accessible to all.
At Altearah, seeking to build deep relationships with our partners is from the heart - we want to support them through financial donations because this is essential at times, but we also commit to going beyond numbers, and working on more concrete projects together. For Pink October and to support Étincelle Occitanie, Altearah has created limited edition offerings and products for solidarity.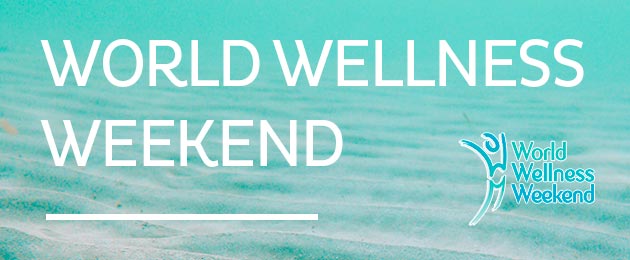 Every year since 2020, we have championed World Wellness Weekend, a global movement that takes place every third weekend of September during the summer equinox when day and night are equal, just like the duality of health and well-being.
For this occasion, we have been creating turn-key and customized wellness workshops for our Professional Partners to offer to their own clients. Based on aromatherapy, chromotherapy, olfactotherapy and the art of touch, these workshops promote the democratization of well-being on a larger scale and encourage people to take time and finally act for their own wellness.
Our goal: to introduce our well-being tips that can be integrated into daily life and encourage our communities to prioritize their own wellness.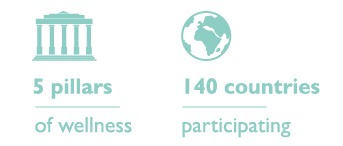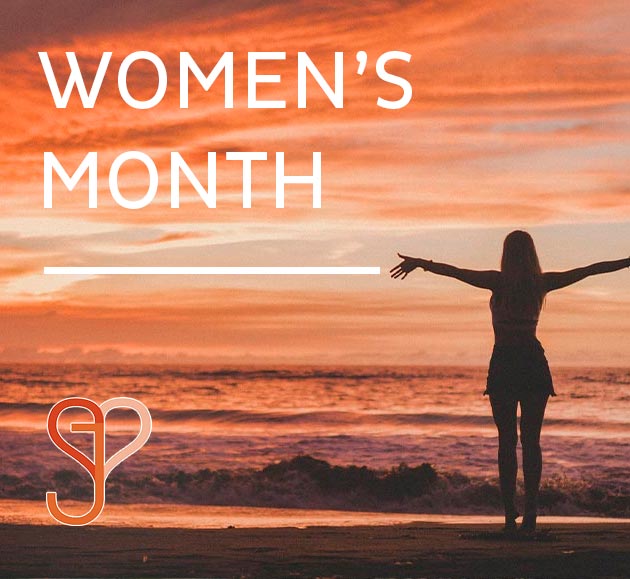 March 8th is an important date for us at Altearah: it is International Women's Day.
As a women-led, women-run company, we are committed to contributing to the empowerment of women in any way we can. To reflect this, we are proud to have partnered with the Souljourn Yoga Foundation and its "On the Ground" project in Morocco. The Souljourn Yoga Foundation raises awareness for, and funds the education of young women around the world using yoga as an inclusive vehicle for change. The program has a two-part impact, by fostering confidence and emotional harmony for girls through yoga, and simultaneously introducing them to a new avenue for personal and professional growth in wellness. Associated with our Gold - Confidence range, this program is a platform through which to develop the confidence, freedom, and independence that these young women deserve so that they can become our leaders of tomorrow.