The story of Altearah is an ode to teamwork. A creative, dedicated and passionate team, one where individuals complement each other and one that has grown over the years to spread the mission of Altearah both in France and around the world.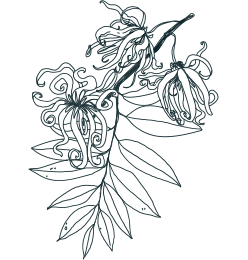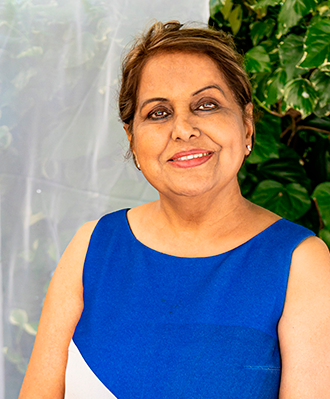 President
SHAHIDA SIDDIQUE
The study of Colour has been a great love in my life, and which I strive to integrate into our daily work at Altearah. When I truly understood energy, nature and emotions and their connection to Colour, the entire world of personal wellness opened up to me, and this is what I cultivate everyday to share with all of you.
Her favorite Altearah product : "It's impossible to choose just one!"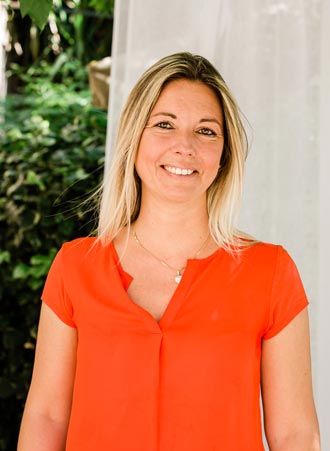 Audrey
Administration & Finances
A mother to 4 children, she is at work, like she is at home, on all fronts to ensure the good coordination of the team. Her favorite Altearah product: the Turquoise Scrub to bring that moment of Serenity into daily life.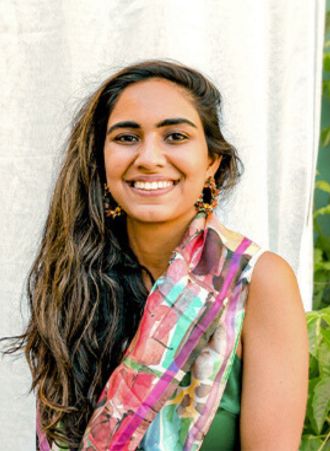 Aheem
Marketing
Having grown up with Altearah and a house full of colour, she feels like it's a meeting of the hearts to work with this team. Her go-to product is ever-changing but she always keeps a Red - Vitality Parfum de Soin on her desk.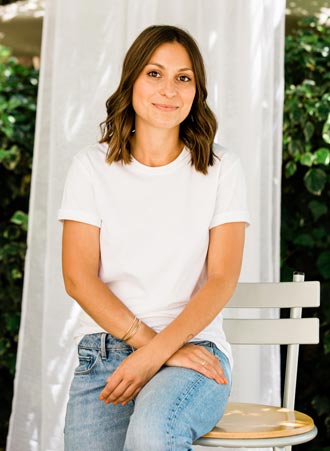 Estelle
Marketing
Incredibly passionate about natural cosmetics and always on the lookout for the latest trends and innovation, it's no surprise that she wound up in the marketing department! Her essential Altearah product: Orange Parfum de Soin to never lack in Creativity.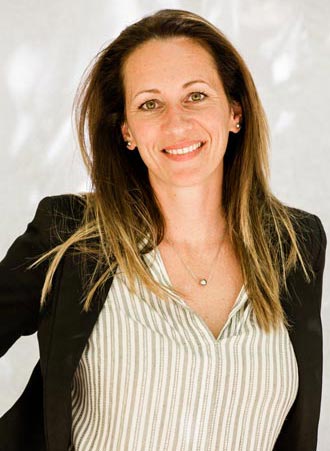 Ingrid
Commercial
She could live on love, fresh water and nature! The embodiment of enthusiasm! Her favorite Altearah product is the Royal Purple - Energy Parfum de Soin to stay connected to her being, regardless of the context or her surroundings.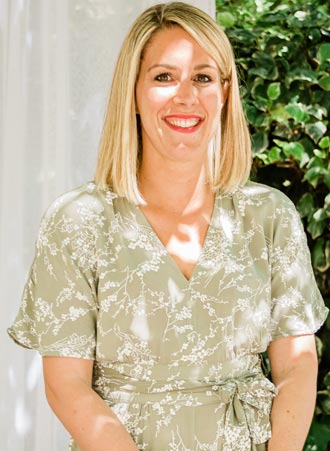 Ludivine
Commercial
Self-proclaimed as the most talkative in our team - rather practical for a salesperson! Great conversations over a glass of wine, conviviality and sharing are her driving forces. Her favorite Altearah products: The Pure Makeup Remover Oil and the Blue - Peace Huile de Soin.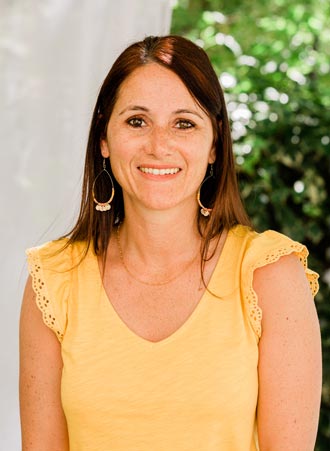 Vanessa
Administration & Commercial
A real sports buff and a bit hyperactive, her role at Altearah is in her image: versatile. Coincidentally or not, her favorite Altearah product is the Radiance Mask & Scrub: a 2-in-1 and multi-functional gem, just like her!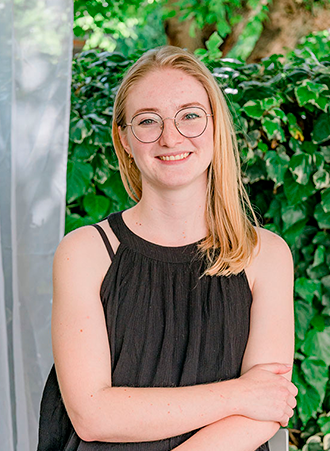 Marie-Lou
Regulatory and R&D
For this lover of raw materials of natural origin, nothing is more exciting than working on the very essence of our products: their composition, while guaranteeing their quality. Her favorite Altearah product: Clarity Refreshing Face Spray.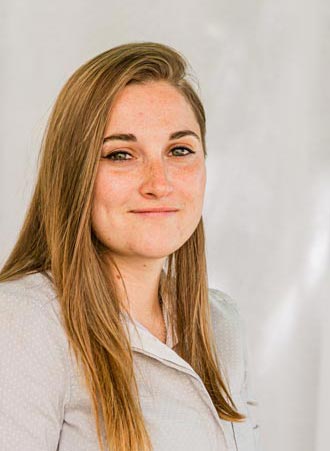 Marlène
Production
A guitarist and karaoke fan in her spare time, this lover of Netflix evenings is meticulous and unfailingly organized - ideal qualities when making cosmetics! Her favorite Altearah products: Cleansing Face Wash and Makeup Remover Oil.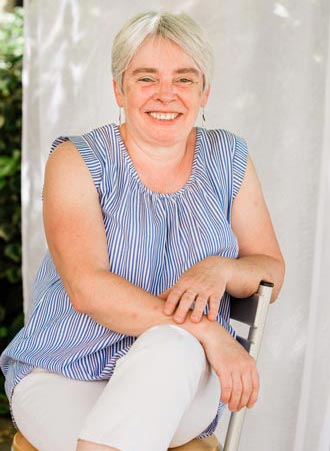 Martine
Production
The doyen of Altearah! Full of vitality and energy, she likes everything to be clean and tidy. As the last link in the chain of production, she is the guarantor of products finishing and making it to your shelves! Her favorite Altearah product: the Radiance Mask & Scrub.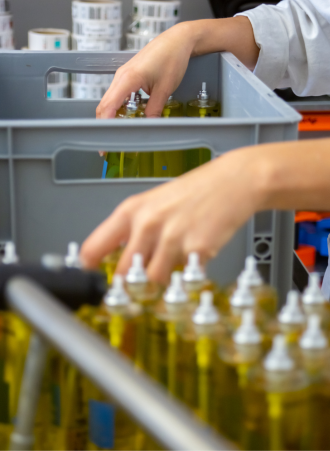 Sonia
Production
Passionate about cosmetics and travel, she always has a smile on her face. For this constant optimist, it's a true pleasure to be at the heart of product manufacturing. Sonia's favorite Altearah product is the Nutritive Oil, which she uses on her body, face and hair.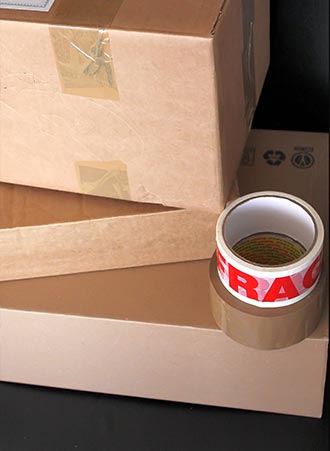 Hichem
Logistics
The man of the company! The one and only, the guardian of our products, the one who prepares your orders. His favorite Altearah product is the Cleansing Face Wash.