Founded in 2000 and located in the heart of the Camargue in the South of France, Altearah Bio designs and manufactures skincare and well-being products made from 100% natural and organic essential oils.
With holistic origins and a range of aromatherapy products such as the Parfums de Soin, Altearah opened up to the natural cosmetics and wellness market in 2005 under the leadership of its president, Shahida Siddique. Over the past two decades, Altearah has grown and developed by offering cosmetic products around a unique concept: One Colour, One Emotion.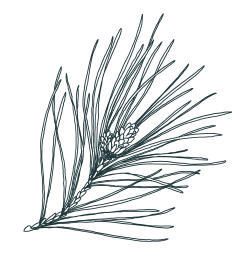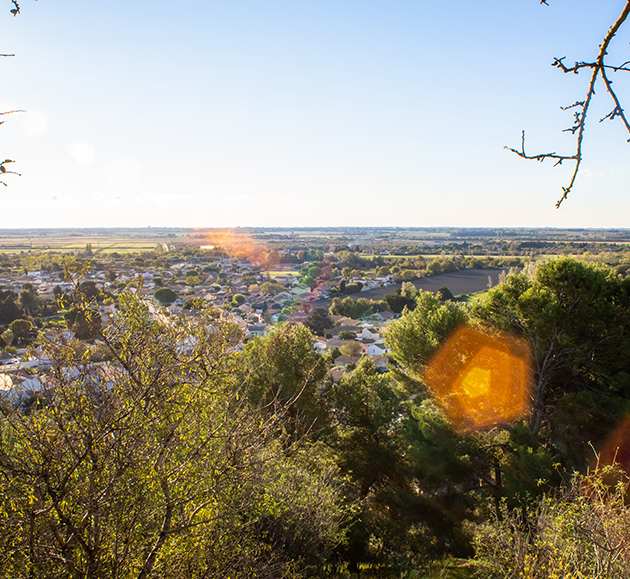 The Camargue
Our Home
Altearah found its home in Bellegarde, in the South of France, between Nîmes and Arles, a place rich in its agriculture and strong in its traditions; where the wild nature fully expresses its splendours. Our laboratory, offices and warehouse sit in the Mas Neuf, a 200 year old Provencal homestead at the heart of the natural beauty of the Camargue; in between vineyards and surrounded by fields of sunflowers and lavender.
At Altearah, we are proudly attached to our region and are committed to promoting our home both in France but also around the world. Our roots in Bellegarde and Mas Neuf reflect our ethics and values and why we are proud to be labeled, "Sud de France".
Where are we now?
Thanks to more than 20 years of experience and expertise in both aromatherapy and chromotherapy products, Altearah products are available in more than 500 points of sale around the world.