Altearah Treatments
With deep experience in the field of wellness treatments, we have developed in-depth expertise in the application of aromatherapy, olfactotherapy and colours in our treatments. Seeking to expand and push the boundaries of what is currently offered in the wellness industry, the complete Altearah menu of face, body and thematic treatments, rituals, and signature treatments create and deliver a new and exciting approach to tailor-made treatments and organic, bespoke skincare.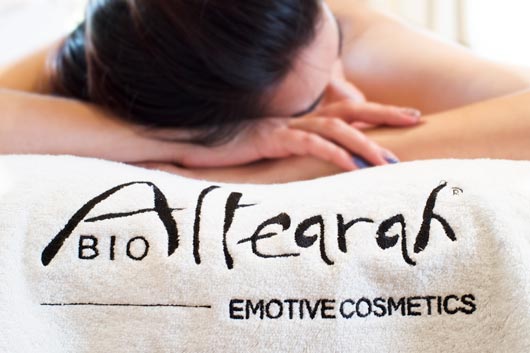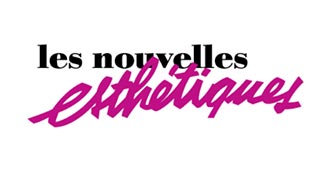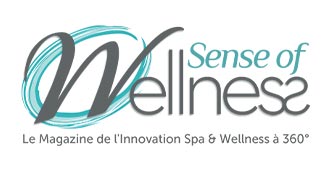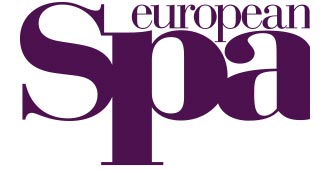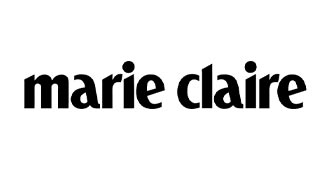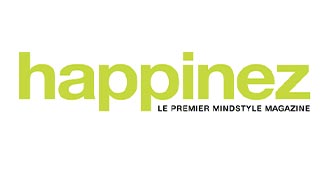 Signature Techniques
Like ambassadors of Altearah, the Signature Energetic Techniques and Signature Massages are unique creations that serve as a point of convergence for Altearah's mission, values and treatment expertise. Far from being closed protocols, these treatments are an invitation to go beyond technicality in order to welcome and embrace the benefits of colour.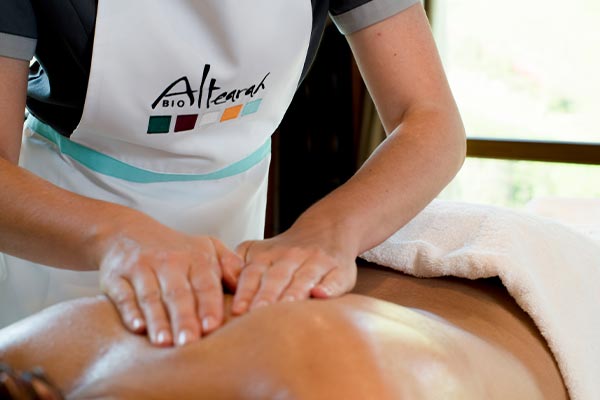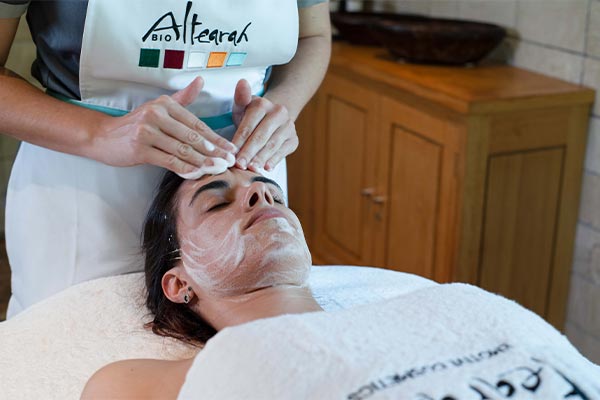 Face Treatments
Comprehensive treatments that coach your skin to boost its production of collagen, elastin and youth enzymes. Magnified in effectiveness thanks to Neuro-Active ingredients, super-ingredients and carefully selected floral and fruit waters, these treatments are specially designed to meet the specific and emotional needs of your skin.
Body Treatments
Altearah Thematic and Body treatments are an inner journey towards a positive emotion. Nuanced by our five methods, and the colour consultation, each treatment is a personalized experience that soothes the body, calms the mind and promises a unique and sensorial experience.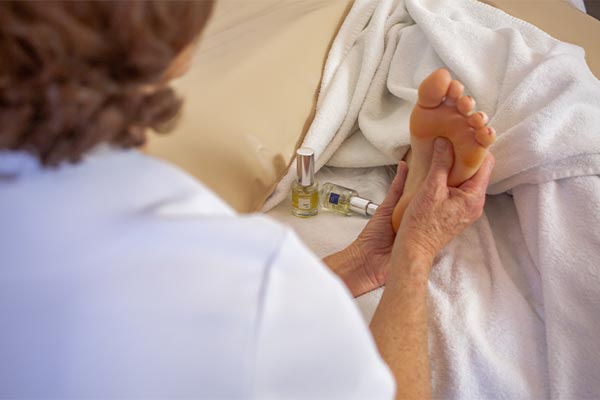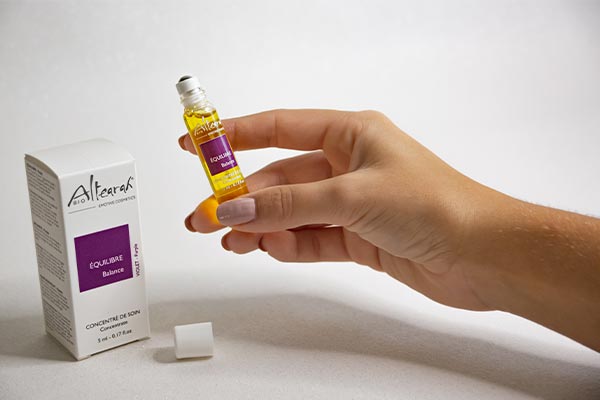 Rituals
In order to make wellness at home more accessible, the Altearah Rituals are product kit concepts and routines with a thematic purpose. Each Ritual carries its own benefits that leverage the benefits of colours, scents and products.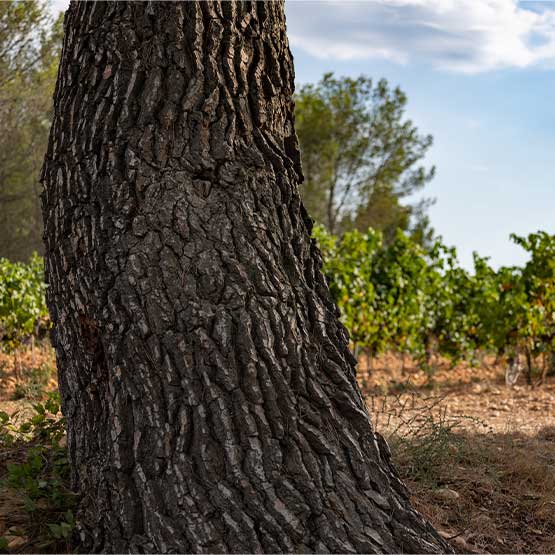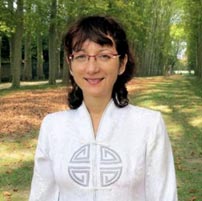 ''The massages allow you to differentiate yourself from the competition. This is a real asset that builds customer loyalty and also improves the wellbeing and lives of our customers under stress. Regarding the massage trainings, I warmly recommend to take part in them. All means are being implemented to ensure that the trainings and its participants are successful. And all this in the joy, and shared pleasure of meeting like-minded and motivated professionals.''
— Monique PIZZO, France
Shiatsu Practitioner and Massage Therapist
A training concept with 3 levels: a proposal full of meaning, attention to others, with the ability to welcome and open up to new possibilities, to offer paths through treatments and to lead to the highest level of well-being and beauty. Our training courses include a theoretical and a practical agenda: discover the applications of each colour, the best practices of the products, treatment techniques, advice to prolong the benefits of Altearah at home, commercial training and more.
Our trainings are offered by our certified Altearah trainings and take place in Paris, Brittany, and our headquarters in Bellegarde (30-Gard): the ideal place to enjoy a break in the splendors of the Camargue, meet the whole team, and discover more about our company.