Colours around us
The effect of colours
Colours accompany us throughout our lives: we receive and use colour spontaneously, naturally, and instinctively from an early age. Without our being aware of it, colours are the universal language that we all practice every day: they support us, they accent our life experiences and they influence our moods. Colours directly resonate with our emotions, our feelings, our memories and are an integral part of our lives, manifest in our choices and surroundings.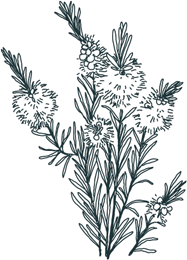 Emotions
The source of our well-being
Considered as a powerful and universal meeting point for our relationship with ourselves, emotions act as a vector of information, communicating how we feel daily. Whether they manifest themselves mentally, physiologically or at the skin level, emotions are a direct reflection of our well-being and beauty. When left repressed or poorly digested, emotions can prevent us from learning, taking action, and achieving our full potential. Meanwhile, when they are identified, accepted, and welcomed, they free us from constraints, and help us to live a fulfilled and joyful life. By reconnecting to our emotions, we embark on a journey towards positivity and wellness of the body and mind.

At Altearah, we are convinced that the key to wellness can be found within you: your emotions are the key.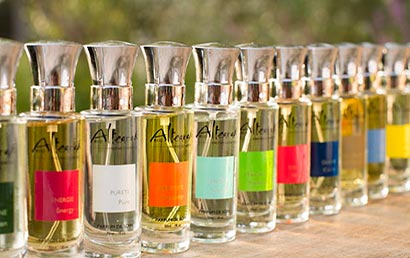 Chromotherapy
The Power of Colours
Altearah uses 14 colours to open the door to your emotions in order to welcome and embrace positivity. Let yourself be guided by your intuition and discover your need for the moment by choosing the colour that draws your attention first.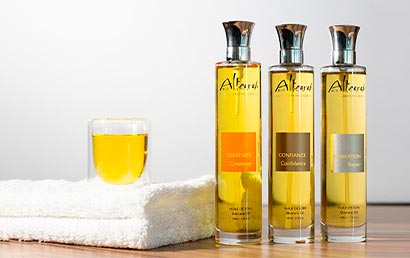 Aromatherapy
The Essential Oils
Altearah simplifies the use of essential oils by carefully crafting synergies that harmonize and elevate each other. Each Altearah colour contains a subtle balance of plant extracts that form the active base of our products. Every essential oil we use is chosen for its benefits, quality and traceability.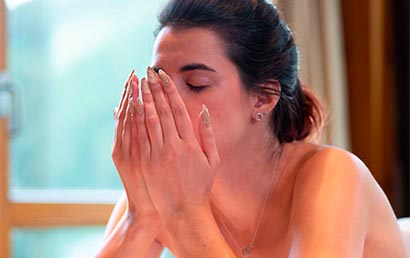 Olfactotherapy
The Strength of Scent
Our sense of smell is a bridge between our emotional and physical experiences. With the 14 Altearah synergies of essential oils, Altearah takes you on an olfactive journey towards relaxation and emotional wellness, to anchor you to positivity.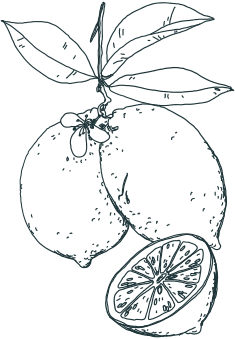 The Altearah Olfactive Ritual
The Olfactive Ritual is the flagship sensory moment of Altearah: a meditative moment that invites you to connect to your chosen colour, the essential oil synergy, the specific emotion, and with yourself. Spray your chosen Parfum de Soin in the palms of your hands 2 to 3 times, rub your hands together until they are dry, and then place them in front of your face and breathe in deeply 3 times with your eyes closed. Or, lightly spray the hollow of your neck to bring a chosen emotion to your day.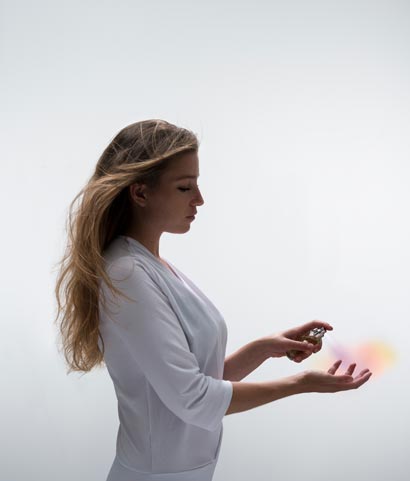 Spray
in the palm of your hands.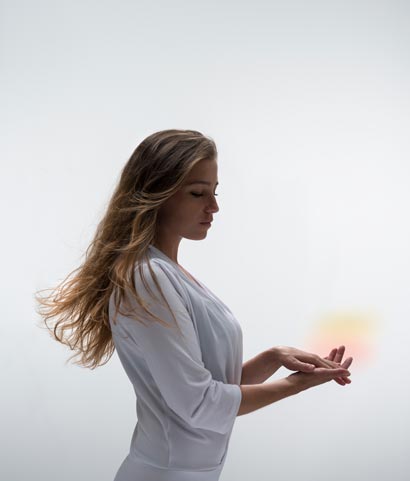 Rub
until your hands are dry.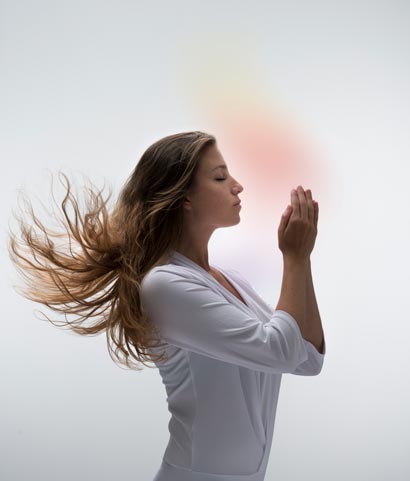 Breathe
deeply with your eyes closed.