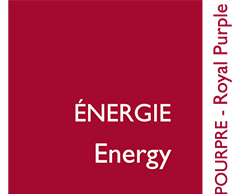 Are you feeling exhausted, uprooted or demotivated?
RE-DISCOVERS MY VITAL ENERGY. RECUPERATE AND RE-GAIN LOST ENERGY.
The rich and woody notes of Cedar encourage a regeneration from fatigue and to anchor yourself.
INGREDIENTS:
Cedar, Lavandin, Patchouli, Clove, Sweet Orange, Bergamot, Geranium, Rosemary

ASSOCIATED KEYWORDS:
Grounding, Strength, Anchoring, Regeneration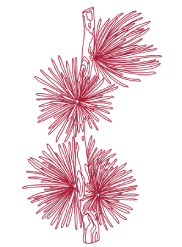 CHROMOTHERAPY
Royal Purple has often been associated with the riches of history. Audacious and invoking the forces of nature, Royal Purple expresses power and rootedness, it symbolizes anchoring and dignity.

AROMATHERAPY
The major essential oil of this synergy is Cedar. This essential oil brings warmth with its sweet and woody notes. Fortifying and stimulating, Cedar helps to fight against exhaustion.

OLFACTOTHERAPY
To breathe Royal Purple is to invite its energy to descend into the body to promote grounding, nourishing your mind and body with a feeling of comfort, inner warmth, presence and security.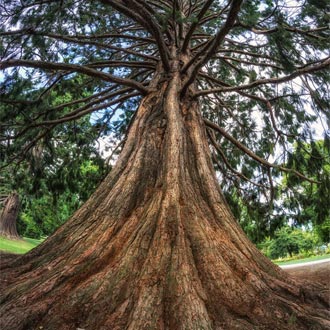 MAIN ESSENTIAL OIL
Atlas Cedar
Planted deep within the soil, the Cedar tree is a symbol of deep foundations. In various cultures, Cedar essential oil was used widely to treat muscular ailments as it was representative of endurance and strength. A rejuvenating and stimulating ingredient, Cedar fights exhaustion and anxiety, improves circulation and contributes to cell regeneration.
Sourced organically from the Atlas mountains of Morocco, the Cedar essential oil used in Altearah products carries a sweet and woody fragrance, and is extracted through the steam distillation of the cedar wood.