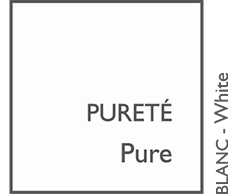 Do you need to cleanse and purify?
PURIFY AND REGENERATE MY MIND AND BODY. DEEPLY CLEANSES ME.
A bouquet of floral and aromatic freshness that eliminates mental pollution, detoxifies and purifies.
INGREDIENTS:
Pine, Lemon, Lavandin, Sweet Orange, Bergamot, Clove, Rosemary, Mandarin,
Eucalyptus
ASSOCIATED KEYWORDS:
Breathing, Openness, Space, Grounding


CHROMOTHERAPY
Emerald helps to re-discover one's vital space, to take a breath. This colour relieves anxiety and helps balance emotions. Inspired by nature and the forest, it is the symbol of growth.

AROMATHERAPY
The major essential oil of this synergy is Scots Pine. The resinous and balsamic note of this essential oil is reminiscent of large fir forests, greenergy, oxygen and space. It helps to clear the ENT sphere and the bronchi to decongest and free the respiratory tract.

OLFACTOTHERAPY
To breathe Emerald is to place yourself into a large forest, a peaceful and silent environment, far from the noise and the bustle of life, to oxygenate yourself in a surge of freedom.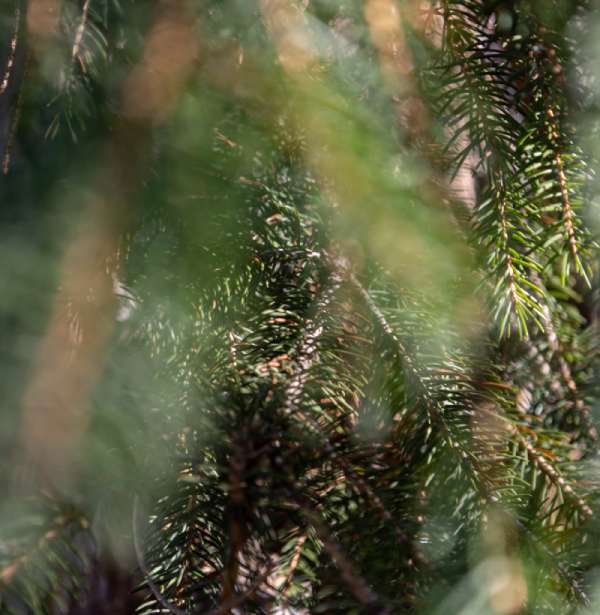 MAIN ESSENTIAL OIL
Scots Pine
Historically, Pine essential oil was used by the ancient Romans and Greeks to treat respiratory problems and muscle aches. An energizing and natural anti-septic, Pine has the ability to clear and address the ENT spheres and serve as a respiratory decongestant. Sourced organically from both Bulgaria and France, the Pine essential oil used in Altearah products carries a strong and resinous aroma, and is extracted through the dry distillation of pine needles.