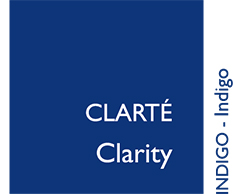 Do you need an objective view, and to have mental clarity?
REVITALIZE, TO CONCENTRATE AND SEE CLEARLY. BRINGS ME A PEACEFUL SLEEP.
Geranium and Patchouli lend their aromas to this fragrance for mental clarity and objectivity.
Indigo awakens the senses to embolden awareness and intuition.
INGREDIENTS:
Geranium, Lemon, Cedar, Eucalyptus, Sweet Orange, Patchouli

ASSOCIATED KEYWORDS:
Consciousness, Intuition, Detoxification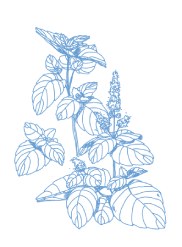 CHROMOTHERAPY
Indigo represents wisdom and intuition. This colour improves immediate understanding, stimulates reflection and encourages self-discovery. It is a cool colour that brings inner calm.

AROMATHERAPY
The major essential oil of this synergy is Geranium. Its strong, yet floral, and slightly fruity scent carries notes of Rose and Lemon to hlep us to take a step back to consider each experience as a lesson.

OLFACTOTHERAPY
To breathe Indigo is to rediscover mental clarity, to illuminate ideas and submerge the mind in a deep and tangy fragrance.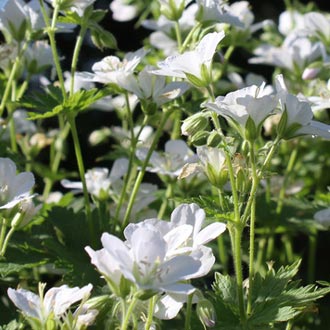 MAIN ESSENTIAL OIL
Geranium
Geranium essential oil is used in traditional healing practices for its properties that promote soothing, lymphatic stimulation and endocrine balancing. A symbol of tranquility, dignity, and success, it is also used in skincare for its anti-wrinkle, regenerating, and regulating properties. The rich and dynamic fragrance of this ingredient brings mental clarity and promotes a restful sleep.
The Geranium essential oil used in Altearah products comes from Egypt and Madagascar. It is extracted through the steam distillation of the plant's leaves.