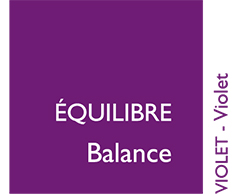 Do you need to re-discover harmony?
TAKE STOCK OF MY RESOURCES, MEDITATE. FINDS MY MIND-BODY ALIGNMENT.
Lavender, Lavandin and Sweet Orange come together in a gentle, floral and Provençal
composition that restores and supports personal balance.
INGREDIENTS:
Lavander, Lavandin, Sweet Orange

ASSOCIATED KEYWORDS:
Harmony, Integrity, Transformation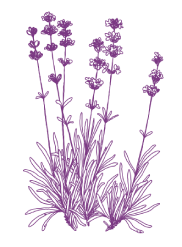 CHROMOTHERAPY
Violet is a deep and rich colour representing spirituality. It improves the mind-body connection, fosters a feeling of internal balance, encourages personal growth, and strengthens self-awareness.

AROMATHERAPY
The major essential oil of this synergy is Lavender. Aromatic, floral and herbaceous, the scent of Lavender is instantly recognizable. It regulates the nervous system, calms excitability and promotes balance.

OLFACTOTHERAPY
To breathe Violet is to immerse yourself in a deep sense of stillness to connect with yourself and find mind-body alignment.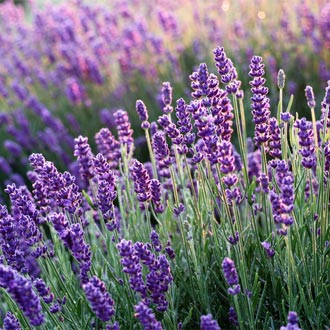 MAIN ESSENTIAL OIL
Lavender
One of the most prominent and recognizable scents in perfumery and aromatherapy, Lavender essential oil boasts a rich history of applications for healing and well-being. An anti-spasmodic and anti-inflammatory oil, Lavender has also been shown to detoxify the skin and body. With a floral and herbal scent, it also has the virtues of acting on headaches, hormonal imbalances and the perception of the mind-body relationship.
The Lavender essential oil used in Altearah products comes from the South of France and is extracted through steam distillation.