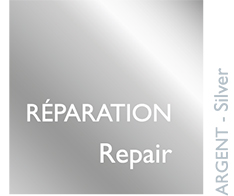 Do you need to recuperate and recover?
REPAIRS AND RE-ALIGNS AFTER AN EMOTIONAL SHOCK OR DISTRESS.
Intense aromas of Helichrysum and Geranium mingle with the floral notes of Lavender
to fights nervousness and repair any emotional or physical wounds.
INGREDIENTS:
Helichrysum, Lavender, Sweet Orange, Geranium

ASSOCIATED KEYWORDS:
Re-adjust, Healing, Restructuring, Mend

CHROMOTHERAPY
Silver is a luminous colour representing protection. It strengthens our emotional barrier against negative energies, promotes physical and emotional healing and provides stability and compassion.

AROMATHERAPY
The major essential oil of this synergy is Helichrysum. With its musky and earthy aroma, it is a hallmark essential oil for combating shocks, bruises, traumas, and reviving inner strength.

OLFACTOTHERAPY
To breathe Silver is to realign and regenerate, to nurture personal development and promote recovery.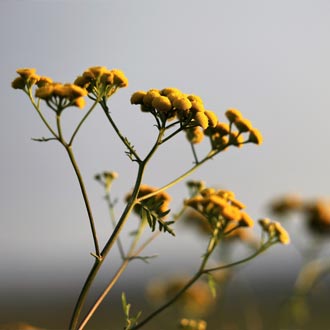 MAIN ESSENTIAL OIL
Helichrysum
Famous for its restorative and healing properties, the Helichrysum plant is also known as "Everlasting" or "Immortelle", a symbolic name reflecting its unrivaled and timeless ability to soothe and provide relief. With strong benefits for cell rejuvenation, Helichrysum essential oil is known to speed up the healing process of wounds, and protect against visible aging. Carrying aromatic hints of Thyme and Rosemary, the fragrance of this oil fights nervousness and emotional dispersion.
The Helichrysum essential oil used in Altearah products comes from Hungary and Italy and is extracted through the steam distillation of the plant's flowers.